Dale Steyn And Martin Guptill Joined Euro T20 Slam
Here in this article, I will tell you complete information about the new upcoming European League that whose players would be joined as an Icon player and Marquee player.
Related: EURO T20 SLAM SCHEDULE 2019
As all of you know that this euro t20 slam league having six teams that will be looking on the ground, so Registration will be continue and many players will be register yourself for this league.
3 COUNTRIES & 6 TEAMS IN EURO T20 SLAM
As this European league will be the new cricket league and there will be three countries and six teams involved for this euroslam league 2019.
Ireland ( 2 teams )
Scotland ( 2 teams )
Nederland (2 teams )
DALE STEYN JOINED EURO T20 SLAM LEAGUE
As many players will be started to join this new cricket league that will be held in Europe and start from the 30th August 2019, As each team contributed 8 players Overseas that will be played for this cricket league.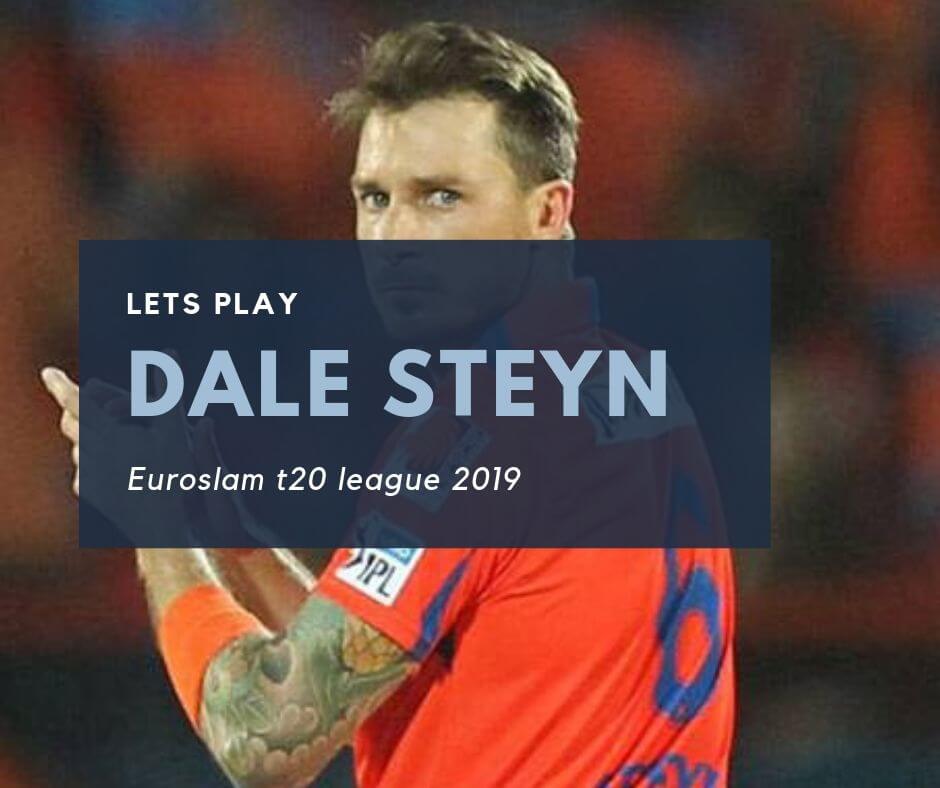 As the Dale Steyn is a South African Players and he is a fast bowler and top ranking bowler, so he will be also joined this euro t20 slam league and he will be joined as Icon player.
Related: New Cricket Competition Stubs "Euro T20 Slam"
And the Dale Steyn fans waiting for this upcoming new european league to want to see their favorite player because fans love their favorite player.
MARTIN GUPTILL JOINED EURO T20 SLAM LEAGUE
Martin Guptill joined in Euro T20 slam league as a fast batsman, he is New Zealand Player and very fast batsman, he joined in the 1st edition of the euro t20 slam league 2019.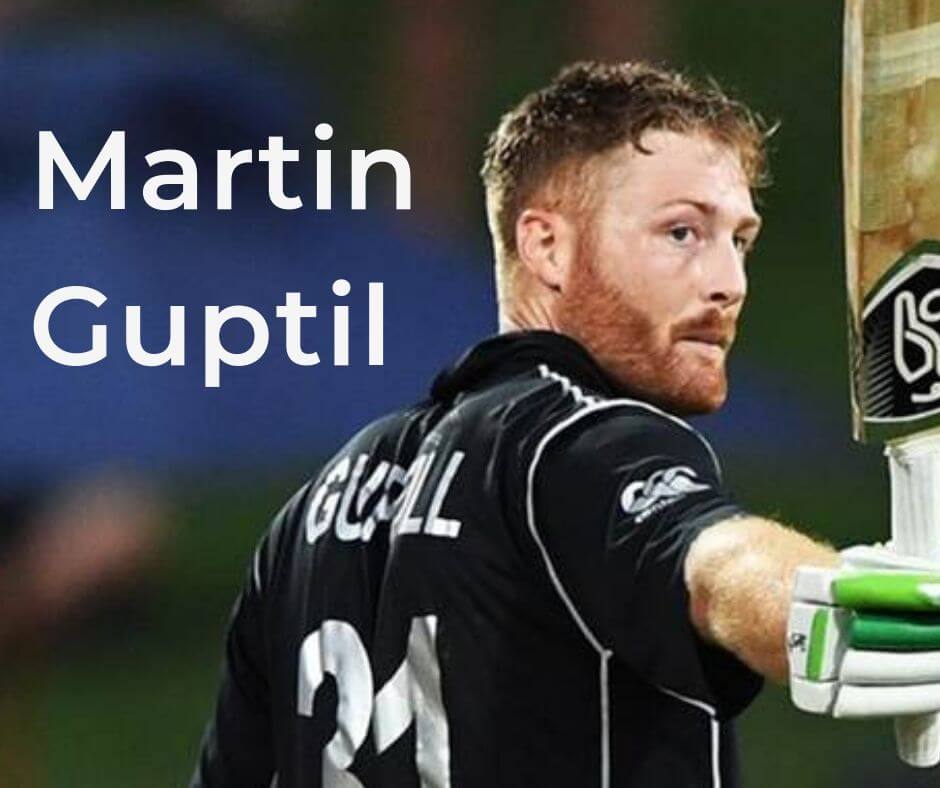 This is a new European championship league that will be known as ESL, many players even batsman and bowlers have been assigned to this european league.
Both are these Cricketers will be the great famous and dangerous players of the Cricket Worlds, so the franchise of euro t20 slam league will be assigned these two main players Guptil & Steyn.
Hopefully, this article will be very helpful and informative for the cricket lovers and fans, whose waiting for this new European cricket league.
RELATED: