Multan Sultan Brand Ambassadors PSL 2023
As you know very well that's Multan Sultan the only team which has played only two sessions which represented South Punjab. The Owners of the MS team are Ali Tahreen & Tamooor Malik. Yes, here we go to tell the Multan Sultan brand ambassadors in PSL 2023.
Multan Sultans Brand Ambassadors for HBL PSL 2023
They have named none other than Shahnawaz Dhani as their brand ambassador! What a young talent Dhani is. He has been phenomenal in the past couple of years. With his quick and aggressive bowling, he has been dominating the PSL since his debut. But, his personality is as sweet as the "Sohan Halwa" which is a famous sweet from Multan. He has been pretty great on and off the field and is hope for all the young and aspiring cricketers in Pakistan.
The way he came from the backward areas of Sindh to the glamor and shine of this cricketainment industry is amazing. He is perfect to be the brand ambassador for the Sultans.
Multan Sultan Brand Ambassadors PSL
Most of Pakistani Celebrities are ambassadors of the Multan Sultan team, and they are representing & supporting their team. We here discuss one by one in detail. Let's see who are the brand ambassadors of Multan sultan in PSL.
Related:- Multan Sultans Squad 2023
Neelam Muneer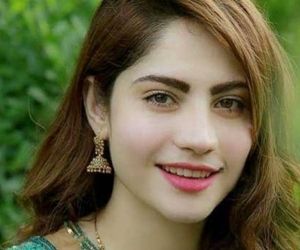 Well, drama queen "Neelam Muneer" is also part of Pakistan Super League. She is a famous actress working in different drama serials and Pakistani movies. She is a very beautiful & skilful actress, and also part of Multan Sultan brand ambassadors PSL.
The PSL Live Streaming 2023 App is also available.
Sadia Khan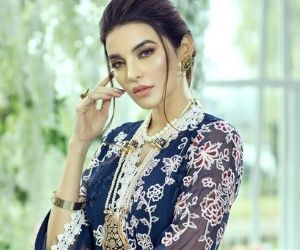 Sadia Khan is also a Pakistani drama & film star, she is a gorgeous actress and also a model. She is a member of the brand ambassadors of Multan Sultan from PSL.
Momal Sheikh & Javaid Sheikh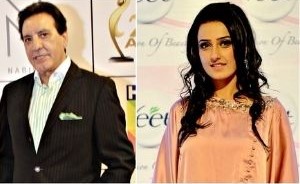 Momal Sheikh is a very beautiful drama & film actress and also a member of PSL. Everyone knows her father Javaid Sheikh is really famous personality & superstar of Pakistan. He is the brand ambassador of the MS team in PSL. the PSL Schedule PDF is updated.
Read:- PSL Tickets 2023