Multan Sultan Brand Ambassadors PSL 2022
As you know very well that's Multan Sultan the only team which has played only two sessions which represented South Punjab. The Owners of the MS team are Ali Tahreen & Tamooor Malik. Yes, here we go to telling the Multan Sultan brand ambassadors in PSL 2022.
Multan Sultan Brand Ambassadors PSL
Most of the Pakistani Celebrities are ambassadors of the Multan Sultan team, and they are representing & supporting their team. We here discussing one by one in detail. Let's see who are the brand ambassadors of Multan sultan in PSL 7.
Related:- Multan Sultans Squad 2022
Neelam Muneer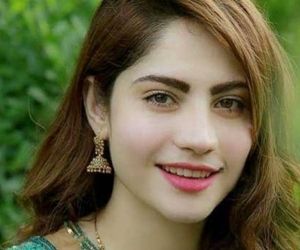 Well, drama queen "Neelam Muneer" is also part of Pakistan Super League. She is a famous actress working in different drama serials and Pakistani movies. She is a very beautiful & skilful actress, and also part of Multan Sultan brand ambassadors PSL 6.
Sadia Khan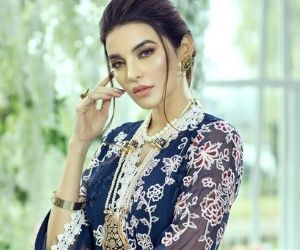 Sadia Khan is also a Pakistani drama & film star, she is a gorgeous actress and also a model. She is a member of the brand ambassadors of Multan Sultan from PSL.
Momal Sheikh & Javaid Sheikh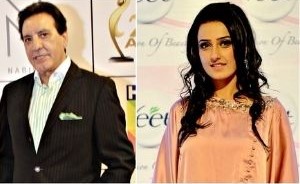 Momal Sheikh is a very beautiful drama & film actress and also a member of PSL. Everyone knows her father Javaid Sheikh is really famous personality & superstar of Pakistan. He is the brand ambassadors of the MS team in PSL 2022.
Read:- PSL 7 Tickets 2022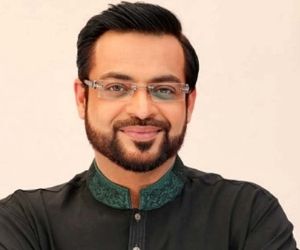 The most popular celebrity Amir Liaquat is doing multiple departments like in the fun show, game show, Ramzan transmission, & also the part of Politics working as MNA. Well, he is ambassadors and supports the Multan Sultan team of the Pakistan Super League.
In short, we are describing here the Multan sultan brand ambassadors and presenter of PSL 2022, Yes all of you know PSL 6 all teams brand ambassadors, so follow this blog. You can follow our PSL 2022 Live news Blog For Latest Updates.