Naseem Shah Hat Trick [ World Record ]
Hello Cricket lovers, if you are looking about the today latest updates Pakistani Pacer & Youngster Naseem Shah Hat Trick that's done against Bangladesh team.
RELATED:- PAK VS BAN 2020
Many cricket fans searching and looking for naseem shah hat trick video, so here in this post we will discussing you all the Naseem hat trick story in photo session.
NASEEM SHAH HAT TRICK[ PAK VS BAN 2020]
Today 3rd day of 1st test match played between Pakistan Vs Bangeldesh, then Naseem Shah Started with his strong bowling, then do Hat Trick against the BAN team.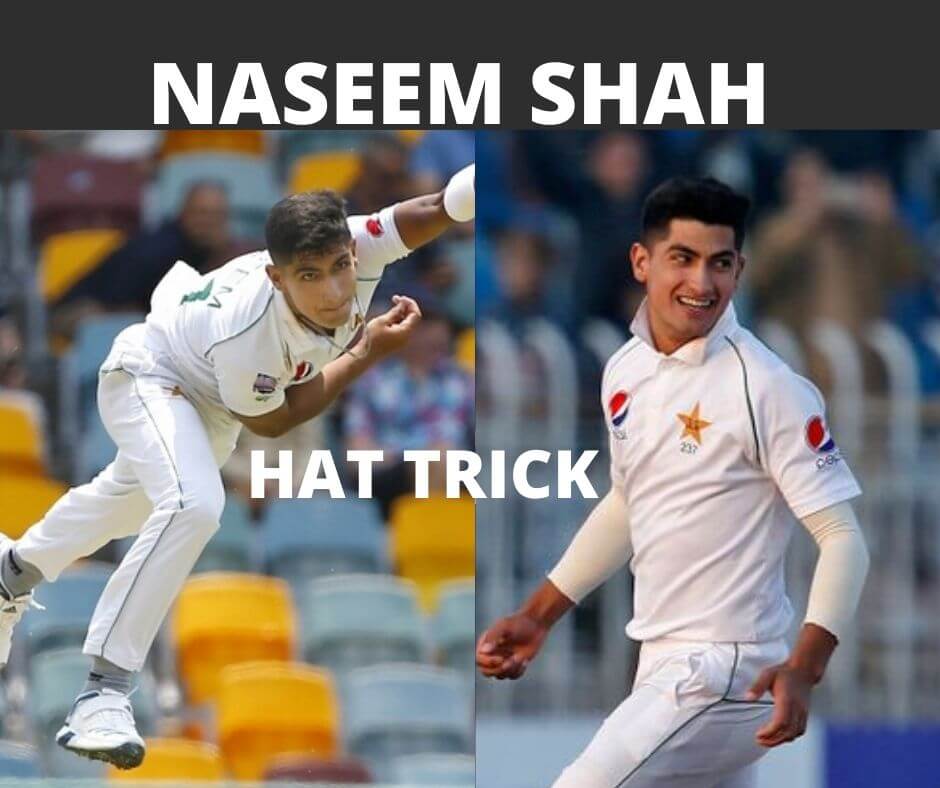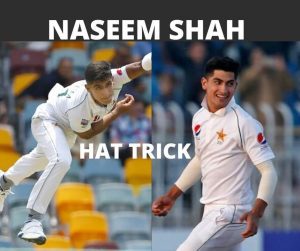 As Naseem Shah is the youngest( 16 years old ) Pakistani Fast bowler to taken hat trick in test cricket match that's played today Ban Vs Pak 2020, ist test match, and he dismissed Three Main Players with Bangladesh test captain that's are…
Taijul Islam
Mahmudullah
Najmul Hossain
RAEEZ RAJA was the commentary that's time when Naseem shah took hat trick 2020 and now he become the 1st youngster fast bowler whose taken hat trick
NASEEM SHAH MADE WORLD RECORD
Pakistani Great Pacer and very younger bowler just only 16 years old, made a world record that's against the Bangladesh Cricket test series 2020 which played in Rawalpindi. He created his 1st career hat trick.
ALSO CHECKED:- BAN VS PAK TEST SQUAD 2020
Hope, this update "Naseem Shah Hat Trick"will be very interesting, so if you like this World Record information then don't forget to share with your friends.
HOT UPDATES FOR CRICKET LOVERS