Babar handled the pressure well – Waqar Younis
In a recent interview, the ex-cricketer and Pakistani star fast bowler Waqar Younis gave his insights on why there is a sudden improvement in captaincy by Babar Azam. He analyzed the whole situation and explained why Babar is improving in the art of captaincy daily.
Read: Asia Cup 2023 Schedule PDF
The ex-coach of the national side started that it was because Babar Azam had shed the pressure of batting. This cleared his mind and enabled him to perform well as a skipper. This article will tell you more about Waqar's opinions regarding Babar's captaincy.
Related: Asia Cup 2023: Who will coach the Pakistan cricket team?
He has two areas to handle when a world-class Batman can lead his team. First, he has to consistently perform as a batsman since this gives him respect among the cricket fraternity. The second is the burden of leading a team.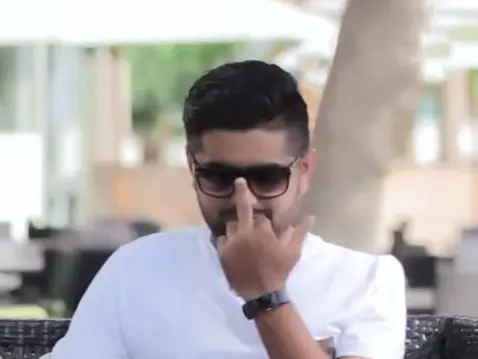 Contrary to football, where the manager is the main lead, the skipper moves the players like chess pieces on the cricket field. This is a huge responsibility, as whether the team does good or bad depends on the skipper's decisions.
With great power comes great responsibility, and if you lack it in any way, you will have to face the brunt of it.
Babar Azam has been in the hot waters regarding his captaincy for quite a while. But the recent performance in the Test series against Sri Lanka has proved that he has improved significantly.
Waqar Younis has claimed that this is because he has handled the pressure well. Also, the other players were performing, which gave Babar the leverage to focus on the decision on the field.
Given the pressure on Nauman, Babar persisted with him; moreover, Nauman did exceptionally well in the second Test match. It is about confidence – whether batting, bowling, fielding, or captaincy – And I think Babar's confidence is sky-high right now, particularly after this series – Waqar Younis.
We still have to see if Babar can continue this form. But as cricket fans, you must admit that it is quite satisfying to see a player of Babar's caliber do well in all game areas. Let's see how he entertains the cricketing world during the Asia Cup 2023 and the ICC Men's Cricket World Cup 2023.