Asia Cup 2023: Saud Shakeel Added to the Squad
The Pakistan cricket team's management has added Saud Shakeel to the Asia Cup Squad. Did we see that coming? Of course, we did. With their brilliant performance in the Test series against the Lankans, it was evident that Pakistan would consider him for the tournament.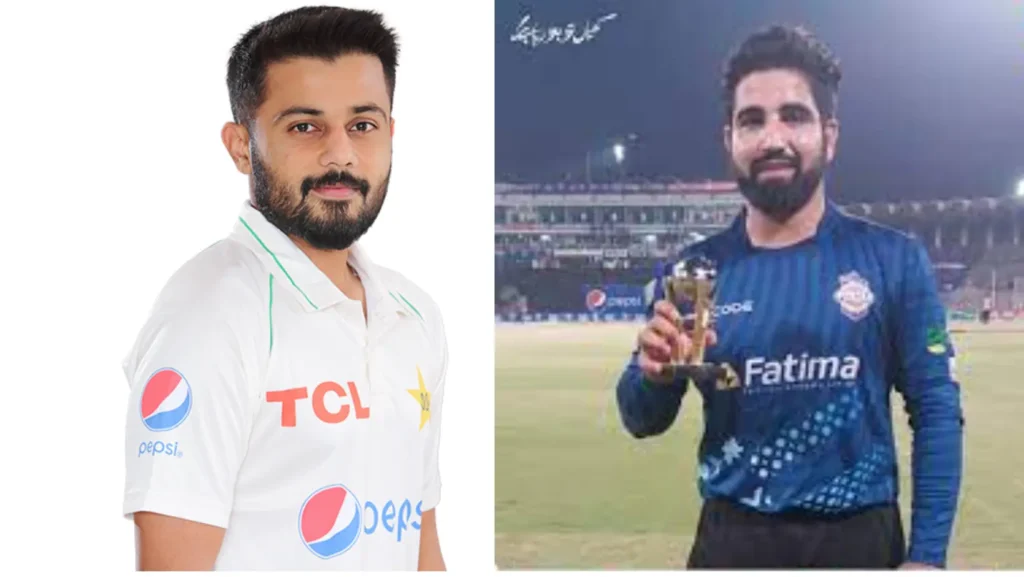 Read: Pakistan announced squad for Asia Cup.
His inclusion in the series against Afghanistan meant that management was considering him for the ACC Asia Cup. And here we stand, Saud Shakeel is in the squad. With him, our middle order will have much more strength and stability. Let's talk more about the story.
Read: Asia Cup predictions.
Saud Shakeel, Pakistan's powerful middle-order batter, has secured a position in the Asia Cup 2023 team. His selection demonstrates his ability and his importance to the team's makeup. This addition energizes Pakistan's hopes by adding depth and diversity to their batting order.
Saud Shakeel's path to the ODI team has been one of perseverance and opportunity. Initially left out of the 17-man team, he was named the 18th member of the Afghanistan bilateral series. But the dude has proved himself. Now, he is in the team and will look forward to cementing his place in the World Cup squad.
Tayyab Tahir appears as the travelling reserve. While Tahir was not among the original 17-man squad, his presence offers a layer of safety net, guaranteeing that the squad is prepared for anything that may arise on the field. He didn't get to play since Pakistan kept going with the winning combination. Should he have been given the chance? Yes. But the Emerging Asia Cup star is ready to give his all.
People are still very sceptical of this move as Saud is yet to prove himself in the ODI team. Let's see how all of this unfolds.