Karachi Kings Brand Ambassadors 2023
Many Pakistani stars, actors, & celebrity supports the Pakistan super league, well, this time also participate in the PSL 8th edition. Karachi Kings is the most favorite team in the PSL league, here we go to tell about their brand ambassadors.
Karachi Kings Brand Ambassdors PSL
The ambassadors of KK are fully confident in winning this PSL 8 event, because of good team progress. Yes, everyone wanna know about the Who is the brand ambassador of Karachi Kings? Here you will get a complete info. about them.
Humayon Saeed
Yes, Humayon is a famous celebrity in Pakistan, he is famous as tv actor and movie star. Renecanly, he got fame from the most hit Pakistani drama " Mery Pas Tum Ho "
Read:- PSL Draft 2023 Players List
He is the brand ambassador of the KK in PSL to support a PSL league like others celebrities support this event.
Fahad Mustafa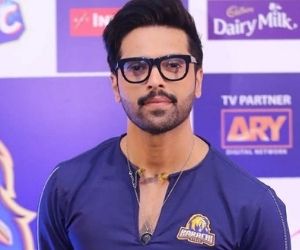 Another famous personality of Pakistan is also famous for tv dramas & films. He is the favorite of the youth. He also runs his own t entertainment tv show that's Pakistani no.1 show " Jetto Pakistan ".
Mostly, he is attached to Ary digital media group, although this Ary group supports the Karachi Kings team. Yes, Fahad is also a member of the brand ambassadors of the PSL 2023 and sponsored the Karachi Kings.
Shahzad Roy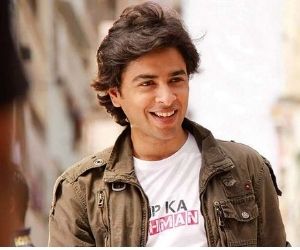 Shahzad is a rock star and a famous Pakistani singer. He did sing very hit and popular songs and also the PSL anthem. He loves & supports the Karachi Kings team and brand ambassadors of this team in this PSL session 2023.
Read:- Karachi Kings Squad 2023
This post-Karachi Kings Brand Ambassadors 2023 is a short overview. Yes, PSL fans and mostly Karachi Kings lovers wanna this thing whose celebrities of the KK brand ambassadors. You can also know about the PSL all team's brand ambassadors to engage with this platform.