As all of you know that Pakistan Super League has been starting from 2016, so there were passed four sessions of the psl, now next edition psl will be coming soon in Feb 2020.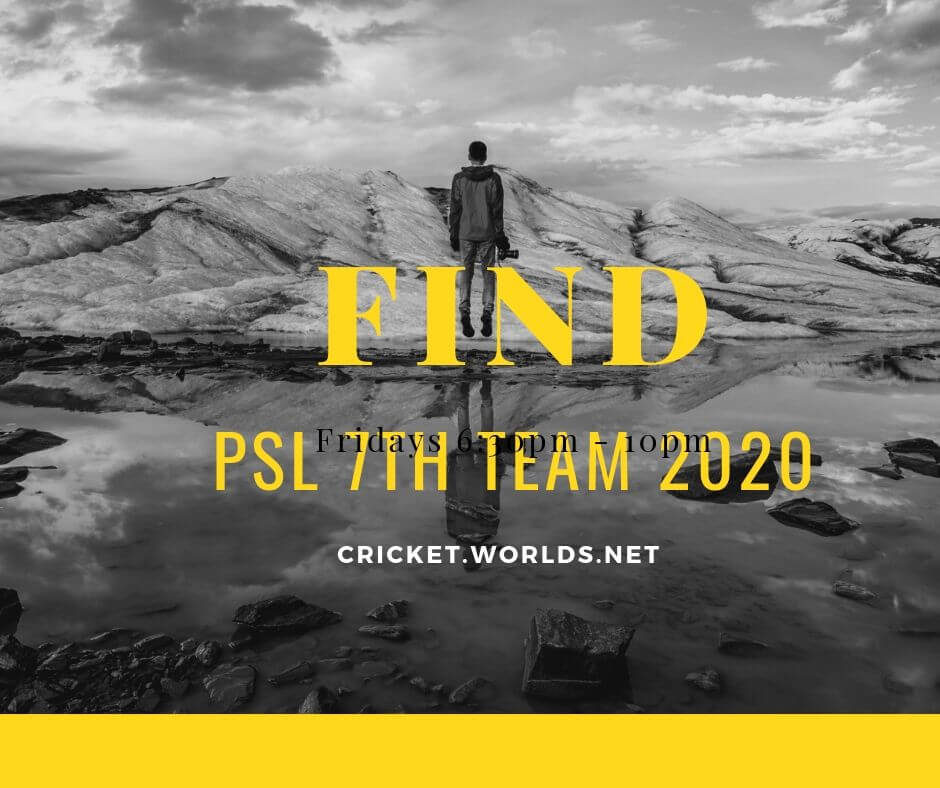 The Chairman of Pakistan Cricket Board ( PCB ) is Ehsan Mani, but when starting this psl league Najam Shatti was the head of PCB.
Related: A New European League " Euro T20 Slam "
As the age of Pakistan Super League will be increased when the number of teams also increases, so this thing will be the great achievement for Pakistan.
WHEN PSL START, 4 TEAMS CONTRIBUTE
So all Pakistani Cricket fans love and appreciate this Pakistan Cricket League and most popular in all over the World. So from starting this PSL event, there will be just four teams involved in1st edition.
5 TEAMS INVOLVED IN PSL 2nd & 3rd EDITION
When PSL T20 League held in 2017-2018, then there were five teams contributed, So the 2nd session Pakistan Super League was held in 2017, whereas the 3rd edition PSL was held in 2018.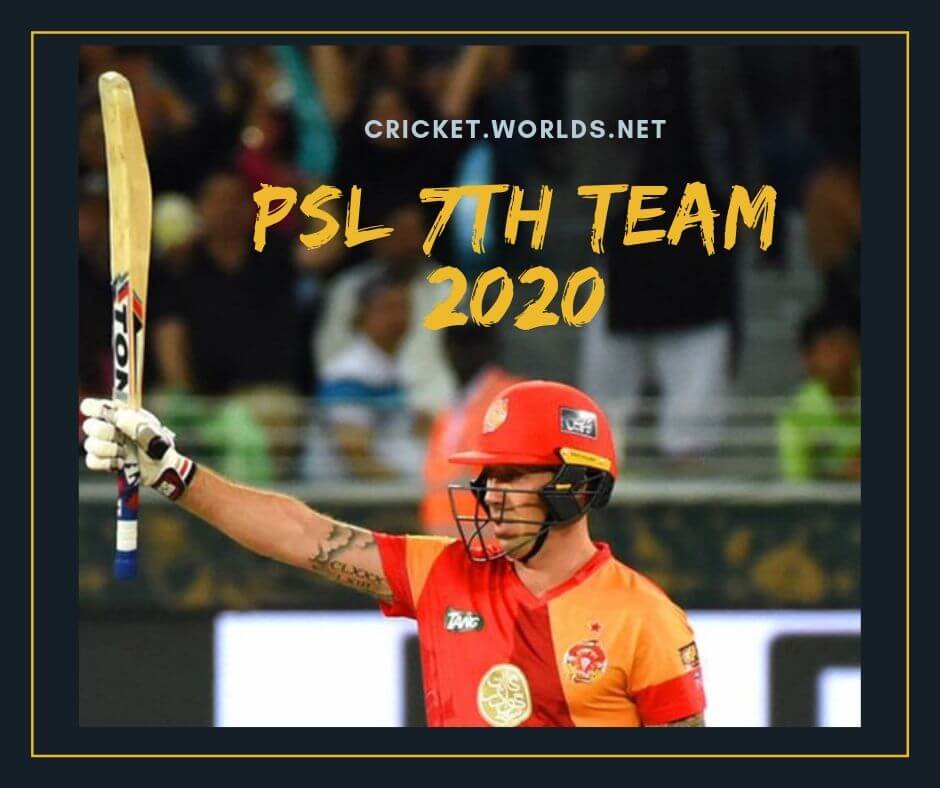 PSL LEAGUE CONTAINS 6 TEAMS
Recently, the 4th session of the PSL was ended in 2019, in PSL fourth edition there were six teams were involved.
Lahore Qalandars
Karachi Kings
Multan Sultan
Peshawar Zalmi
Islamabad United
Quetta Glitters
PSL TEAM SELECTED FROM SOUTH PUNJAB
AS this step was very good proved for the Pakistan Cricket because from south Punjab that will be considered as the poor province, so from this province " Multan Sultan " was established in 4th session of the psl in 2019
PCB ANNOUNCED PSL 7th TEAM
As all psl lovers know about that PCB announced the 7th team of Pakistan Superleague that will be held in 2020, this will be the good news for all of us and especially for Pakistan Cricket.
7th TEAM COULD BE EXPECTED FOR PSL 5
The Seventh team of Pakistan Super League ( PSL ) Could Come from one of the three regions FAISALABAD, SIALKOT, AND FATA. And these regions were in optional in last psl 4 sessions, But MULTAN has been buying the franchise of psl that named Multan Sultan And buying by Ali Tahreen Son's of Jahangir Tahreen.
IS FAISALABADIAN 7th TEAM PSL?
From the sources, this will be news update about the Pakistan Super League that 7th team of psl will be announced soon but by media sources, this will more chances that next team of psl will be Faisalabad Wolves.
Related: PSL 2020 Points Table Match To Match Details
Addition of Seventh Team in the PSL will also increase the No. of games from the current 34 to 46 if every team plays each other twice apiece as is the PSL format currently. It means that in psl league 40 plus matches will be played.
psl cricket
As Pakistan Cricket Board has been announced the cricket league that will be named by Pakistan Super League. This will be a great achievement and big credit from the Pakistan Government and Pakistan Cricket Board to the Cricket fans of Pakistan.
Related: PSL Schedule 2020 Complete Details
For more details, information and updated the latest news about the PSl 5 edition, Visit Cricket Worlds.Net and any question about the psl league, then you can be asked here.