Yuvraj Singh Assigned Euro T20 Slam
Hello Cricket Lovers, all of you new that every country has been trying to make his cricket Leagues like India, Australia, England, Pakistan, Bangladesh, and West Indes.
Related: Boom Boom Entering In Euro T20 Slam
YUVRAJ SINGH IS DANGEROUS PlAYER
The former Indian Cricketer Yuvraj Singh is the dangerous player for any level of the cricket tournament. He played good for his team and winning many matches by good and technical bating.
Related: Dale Steyn And Martin Guptill Joined Euro T20 Slam
YUVRAJ SINNGH IS BIG HITTER
As all of you know that Yuvraj Singh is very famous with his great batting and huge huge sixes. He was a record against the Stuart Board with 6 Sixes by 6 balls.
Related: Wasim & Dillip joined as commentators
YUVRAJ SINGH JOINED IN EURO T20 SLAM
As new european league had been launched, this will know as Euro T20 Slam League( ESL )that will start with 3 countries contribution.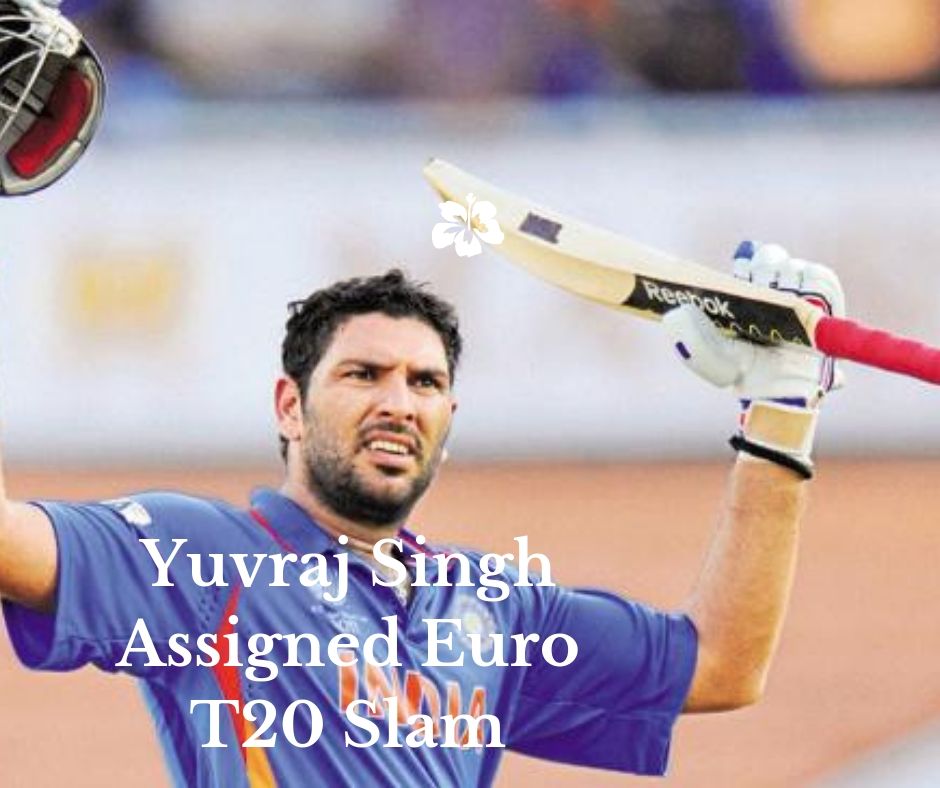 Three Countries Ireland, Scotland, and Nederland have been an agreement for 10 years, even now this will be the 1st session of european league.
Related: Officially Launched Euro T20 Slam[Dublin]
So, Yuvraj Singh will be the register for this euroslam league and joined as the Marquee Player and he will be signed for 10 years agreement.
Hopefully, this article will be very informative for the cricket lovers and especially for the ESL lover, because this european cricket league will be launch 1st time and the first time is 1st edition.