Najam Sethi faces problems with nepotism again
Najam Sethi, President of the Pakistan Cricket Board's Management Committee, has released a public plea on media platforms. In a string of tweets, Sethi requested people to cease bombarding him with demands to hire or promote board members. The former PCB chairman urged "relatives, friends, colleagues, and those in power" not to make similar demands.
Let's find out more about this news. You can watch PSL Live Streaming 2023 for FREE.
Najam Sethi faces problems with nepotism again.
Prime Minister Shehbaz Sharif appointed Sethi as the head of the PCB's management committee last year as part of a plan to resurrect the PCB's 2014 Charter, which led to the conclusion of ex-PCB chairman Ramiz Raja's period ever since Sethi has been inundated with demands for not just hiring and recruiting persons but also tickets to the Pakistan Super League and player selection privileges.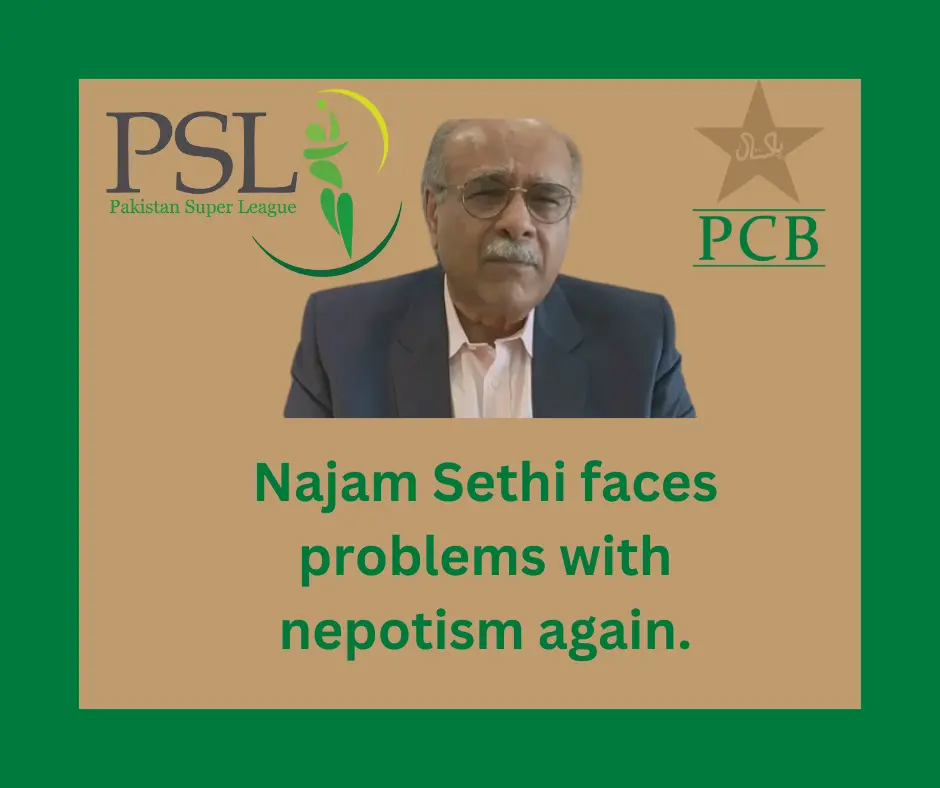 Sethi made it plain in his tweets that he cannot and will not repeat the past "bad practices" that have damaged the PCB's professionalism. He highlighted that the committee is not an employer and that it works with the world's finest professional associations. Therefore, inefficiency is not an option.
Sethi also requested that his acquaintances and high-profile persons refrain from requesting complimentary tickets or passes to forthcoming Pakistan Super League games. He highlighted a caution from the National Assembly's Public Accounts Committee (PAC), which monitors the PCB, to stop such activities. Moreover, Sethi urged that no one contact him for the selection of any player in the squad or jobs for unworthy persons. He highlighted that player and coach recruitment and hiring, and assistance should be based on talent and effectiveness rather than personal ties.
Even His son didn't get the job.
This is evident from the fact that he didn't let his son Ali Sethi sing this year's PSL anthem. Even though Ali is a phenomenal singer, he has released a song on the top of Spotify's global list and is talented enough to get this job.
When asked About why Ali was not selected to sing the anthem, he said that he could not let his son do it due to a conflict of interest.
Conclusion
Finally, the Chair of the PCB Management Committee's recent comments serves as a timely reminder of the necessity of upholding professional ethics and standards in the sporting industry. The PCB works with great organizations worldwide; therefore, it must work efficiently and fairly. Sethi's call to the community to abstain from sending messages for recruiting or promoting persons and favors emphasizes the need for openness and justice in the committee's decision-making procedures.